Netina
Babies and Young Children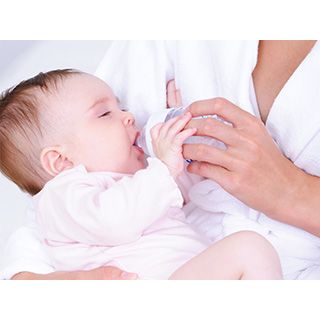 Netina, founded in 2000 by Rabbi Dreyfus , OBM, to help needy residents in Netanya, families suffering from economic difficulties, and sometimes even from real hunger. Every month Netina distributes food, baby products, clothing, cleaning and hygiene products and more to 900 families, also providing furniture and appliances, helping people find work, and assisting in many other areas.
Netina works in close cooperation with the Welfare Services in Netanya and has honestly deserved the award for Outstanding Volunteers in Netanya, twice!
All Netina's work is done with utmost confidentiality, to ensure the dignity of all recipients.