Inspiration
Regional Center for Art & Community (Bekaat Kinrot)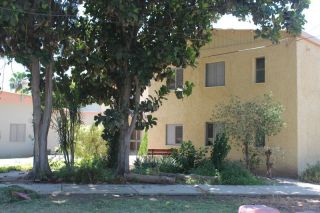 Inspiration was fortunate enough to receive a facility on the pastoral banks of the Jordan river, where the art center will reside. This 35 square miles facility will be the home of a regional art and community center aiming to lead social change through art, empower communities and create an egalitarian discourse. With the belief in the power of community and art, the center will become an agent in promoting art, universal values and improving the quality of life for the entire community.

Built in the mid-20th century, this historically rich campus has an architectural and historical value worth preserving and renovating.

An artistic recognition of each donation will be given within the facility.