Amishav
Research of descendants of the Ten Tribes by Eyal Be'ere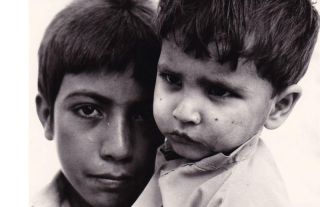 Amishav was founded in 1975 by Rabbi Eliyahu Avichail, after conducting personal research and displaying a deep interest in the subject of the Ten Lost Tribes.
After the discovery of the Bnei Menashe community in India, there are other communities around the world that might have Jewish roots (descending from the Ten Lost Tribes) and the aim is to find these groups.
The purpose of this project is to study various communities around the world and find their connection to Judaism.