Tekhelet Foundation
From Snail to Tzitzit - scientific research for renewal of the blue dye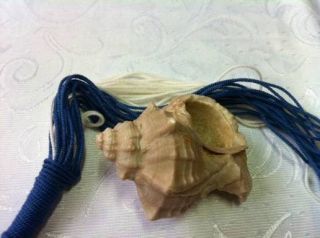 Tekhelet was used in ancient times by Jews to dye precious textiles – including the tzitzit cords, the clothes of the High Priest and several artifacts in the Tabernacle and Temple. Many generations ago this tradition was forgotten, including even the identity of the snail from which the special dye was taken.
Researches conducted over the past forty years by Dr. Israel Ziderman, Head of the Tekhelet Foundation and a worldwide authority in the study of tekhelet, have initiated the current project to revive this special tradition amongst the Jewish People.
The Foundation has four main goals: using snails native to Eretz Yisrael for producing tekhelet; reproducing the snail in artificial pools; producing tekhelet without chemicals; and supplying tallitot with tekhelet to all synagogue-worshipers.